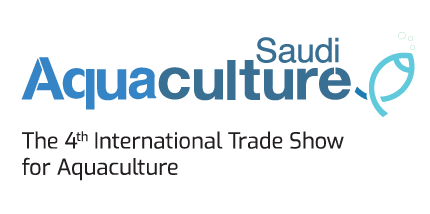 Aquaculture sector is growing rapidly
Aquaculture is one of the fastest growing food production sectors in the Kingdom, providing more than half of the seafood consumed. Driven by ever increasing local and international demand, the Kingdom's aquaculture production is set to reach 970,000 tons per year by 2029.
• The food market's largest growth segments are fish and seafood with a market volume expected to reach US$10.03bn in 2022.
Saudi Aquaculture Market Volume
In 2017 the aquaculture industry in KSA produced more than 60,000 tons of shrimp, marine and freshwater fish, having actually doubled its production only from the year before. The plan is for 100,000 tons in 2020, and about 600,000 tons in 2030.  The potential of the clean waters of the Red Sea, the favorable environmental conditions and the advantageous geographical locations, as regards logistic and transport requirement for seafood, there are great opportunities for growth. There is great room for further growth in production volumes and in supplying the ever increasing demand for seafood in the national and international markets
Government commitment to grow the sector to its full potential
KSA is highly committed to growing the aquaculture industry. Producing high quality food in a sustainable manner is part of KSA's vision 2030.In line with Vision 2030, the Ministry of Environment, Water and Agriculture (MEWA) has launched a dedicated PROGRAM that is committed to reach 600,000 tons of fisheries products by 2030.The PROGRAM (NPDF) has set a budget of SAR 1.3 Bn to unlock the sector by investing in infra structure, R&D and marketing campaigns.In addition, KSA's strict quality and safety assurance programs made KSA renowned for its safe and high-quality seafood products.
• Fisheries & Seafood Products
• Aquaculture Machineries & Equipment
• Aquaculture Farming Supplies
• Aquaculture Facilities & Services
• Aquaculture Logistics Services
• Feeding Systems
• Marine Cranes
• Advanced Nutrition Solutions
• Specialized Boats
• Fish Pumps
• Aqua-Farming Robotics Sensors and Monitoring Cameras
• Filtration Systems and Oxygen Production
• Cage Nets
• Aqua-Farm Management Software
• Hatchery Systems, Breeding and Genetics
• Transport Solutions and Equipment
• Vaccines & Fish Health Services