Agriculture Strategies & Enablers Day
Overview of the Saudi National Strategy for Agriculture: The Opportunities Offered
From The Ministry of Environment
Water & Agriculture 

International Panel Discussion
Strategy for Sustainable Development of Agriculture in KSA
Strategy for Sustainable Development of Agriculture in KSA
From The Ministry of Environment
Water & Agriculture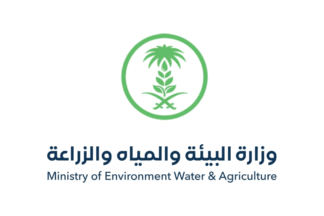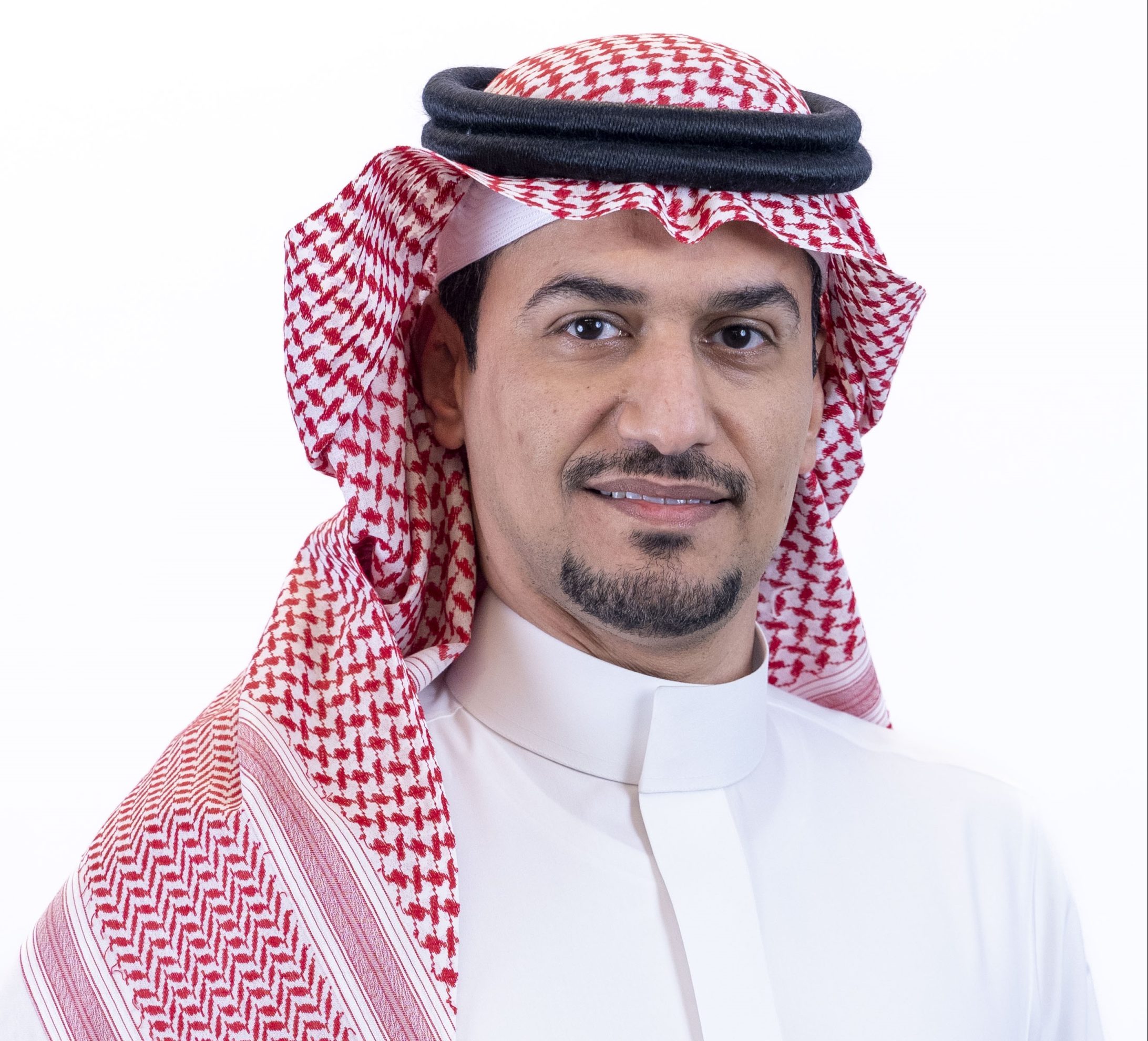 Strategy for Sustainable Development of Agriculture in KSA
Chief Executive Officer at the National Agricultural Services Company. With over 20 years of experience, Mr. Al-Suhaibani has showcased his leadership capability across various industries in both the public and private sectors. Throughout his career, he has excelled in project and program management, as well as creating and seizing new business opportunities, all while delivering exceptional customer service. Mr. Al-Suhaibani boasts a proven track record in key account management, profit optimization, sustainability, and change management, consistently guiding organizations towards operational strength and fiscal stability.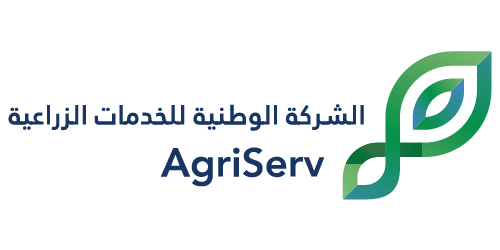 Future of Food and Food Security in KSA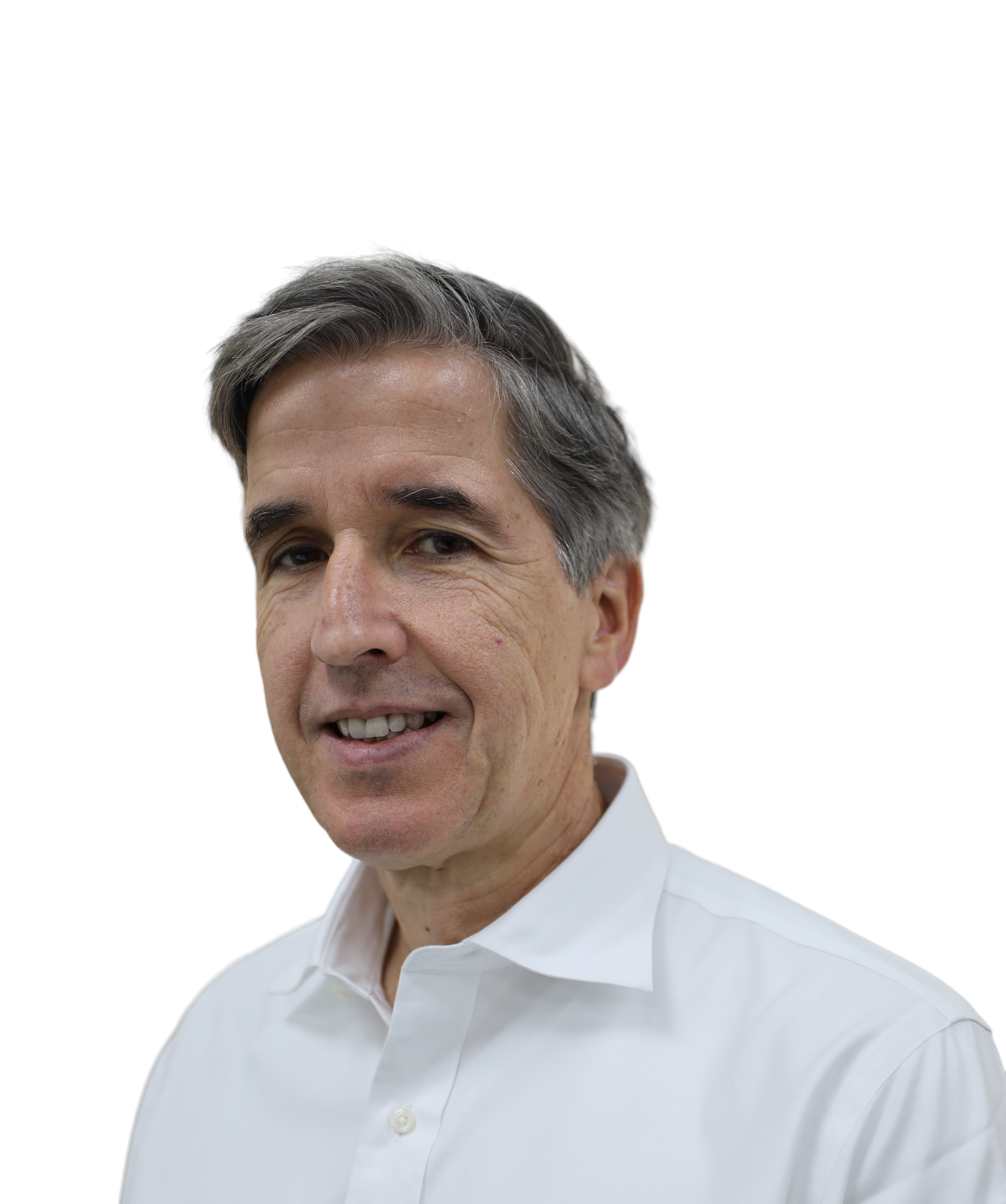 The Future of Food and Food Security in KSA
Director, Climate Proof Agriculture
NEOM Food Company
Dr. Pierre leads NEOM Food Sector's Agriculture Pillar. He previously led plant science for prominent food companies in Europe and served as the director of Nestle's research and development center in France. In addition, he co-founded Ninole Cacao, a company in Hawaii. Dr. Broun holds a degree in agronomy from AgroParisTech, and a Ph.D. in Plant Breeding and Biometrics from Cornell University.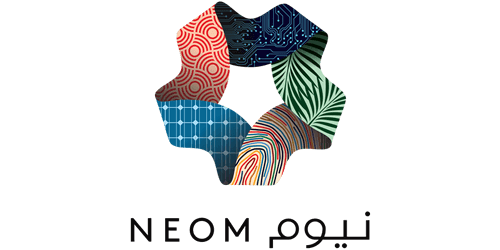 The Future of Food and Food Security in KSA

From The Ministry of Environment
Water & Agriculture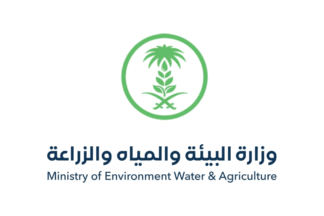 Investment and Financing Agriculture
Investment and Financing Agriculture
Head Credit Portfolio,
Agriculture Development Fund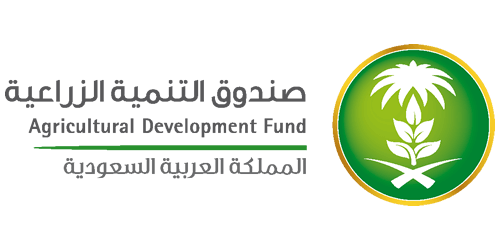 Investment and Financing Agriculture
From The Ministry of Environment
Water & Agriculture