Post COVID-19 pandemic mitigation requires multi- billion US$ of investments in agricultural production self-sufficiency and secure food supply chain…
The Agricultural sector is a major contributor to GDP
The Agricultural and Food Industries sectors are one of the most important contributors in the development of the national economy in the Kingdom of Saudi Arabia and has a major role in achieving food security. The agricultural contribution to GDP amounted to about US$ 16.37 billion.
Major expansion is underway in multiple segments
Aquaculture jumped by 183% during the past 5 years from 30,000 tons to 85,000 tons. During the same period, broiler chickens' production grew to over 60% of domestic demand. Greenhouses' production increased by 58% from 257,000 tons to about 407,000 tons. Organic food farming increased by 18% to 52.8 thousand tons during the same period.
Saudi Arabian General Investment Authority (SAGIA) estimates food industries Sector investments to reach over US$ 59 billion…
Food Processing Industry to receive US$ 59 Billion in investments…
The food processing industry in Saudi Arabia is well Positioned to grow at a considerable rate in the near future. Domestic, regional, and international demands for Saudi food products have been increasing year on year, with seafood, dates and halal foods leading the way. Saudi Arabia's Food and Beverage market is the largest and most attractive in the Middle East. SAGIA estimates that the sector will receive US$ 59 Billion in investment.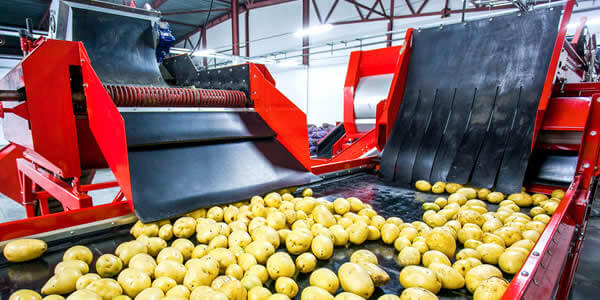 Packaged foods sales are valued at US$ 19.7 Billion…
Saudi Food-Pack showcases a vast array of equipment and solutions from manufacturers and distributors of machinery and services that are essential for food production and packing, as well as displays for points of sale in stores.
Farming production value is estimated at US$ 12.88 Billion…
Saudi Arabia is modernizing its farming sector. Population growth and rising incomes are driving large demand for increasing farming and production. New investments, innovative technologies, farming solutions are being sought to improve productivity, quality, reliability, and food safety.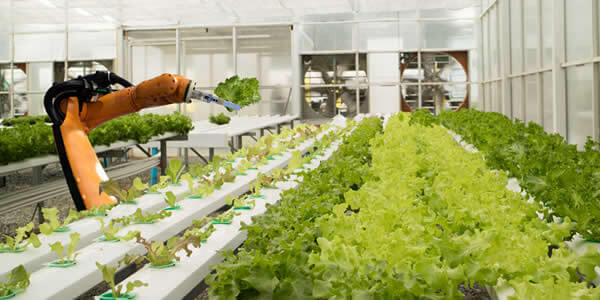 The bottled water market is valued at about US$ 9.6 Billion…
The Saudi Arabian bottled water market witnessed significant growth for home use as well as use by hotels and restaurants. The kingdom is the largest bottled water consumer in the Middle East, and it accounts for 52% of the bottled water factories in GCC where the market reached nearly 20.14 billion Litters in 2020.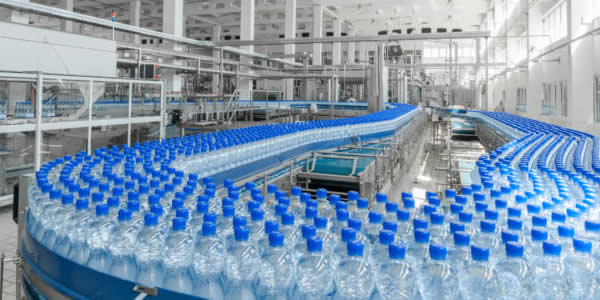 Livestock and Poultry market is valued at US$ 5.2 Billion…
The kingdom's imports of livestock and animal products is estimated at a value of US$ 5.2 billion. The Saudi poultry sector, valued at US$ 1.17 billion, has experienced a major production growth in recent years. The local poultry market is forecasted to grow at 3.47% from 2020 to 2025.
Aquaculture sector to receive US$ 34 Million in investments…
Aquaculture is one of the fastest growing food production sectors in the Kingdom, providing more than half of the seafood consumed. Driven by ever- increasing local and international demand, the Kingdom's aquaculture production is set to reach 970,000 tons per year by 2029 and is set to receive US$ 34 Million in investments.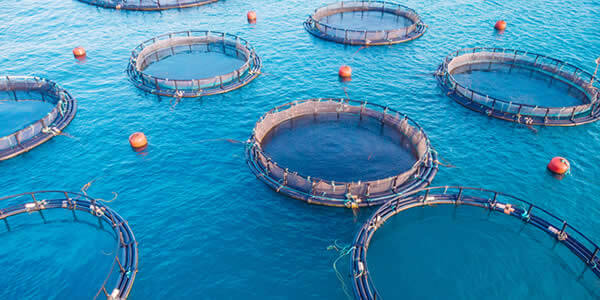 Amongst new technologies receiving special attention are: Drones, Automated Harvesting, and Vertical Farming. The latter has US$ 26.5 Million earmarked for its development…
Saudi Arabia is promoting latest Agricultural technologies, including Vertical Farming incorporating controlled-environment agriculture. The Kingdom has become a promising market for next generation vertical farming know-how, engineering, and technologies, such as hydroponics, aquaponics, aeroponics, drones and automated farming.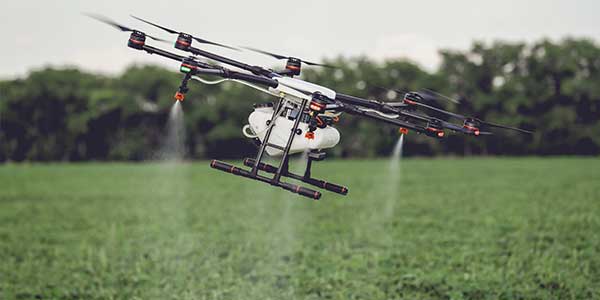 Feeds market to reach US$ 3.36 Billion in 2024…
The Saudi Arabia animal feed market is expected to grow at a rate of 5.93% to reach a market size of US$ 3.36 billion. Saudi Arabia is one of the fastest growing animal feed markets in the Middle East region.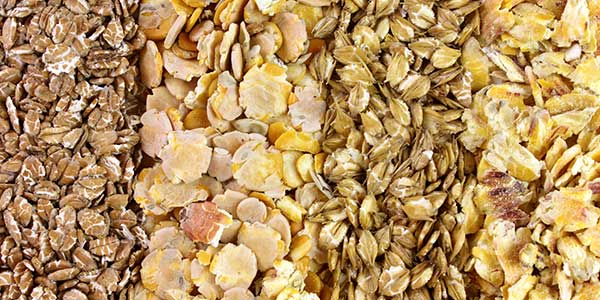 Organic Farming is supported by US$ 200 Million…
Over the past years, food safety has gained increased attention within the Kingdom. The ministry of Environment, Water and Agriculture has set a target to increase the organic production by 300%. The sector expansion is supported by an estimated US$ 200 million to meet the growing market demand.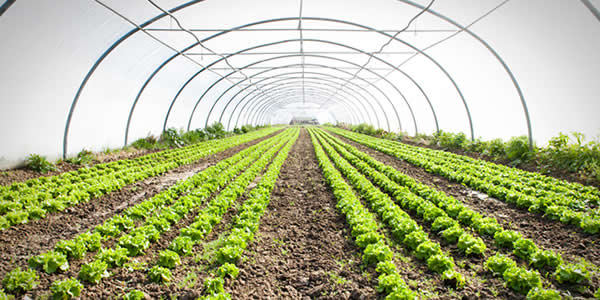 Honey contributes to US$ 176 Million of the total agricultural GDP…
Honey production is gaining extra attention by policy makers, with an objective to promote the culture of beekeeping in the Kingdom in line with Vision 2030 plan to diversify the labor market and encourage beekeepers to provide high-quality products for the local market.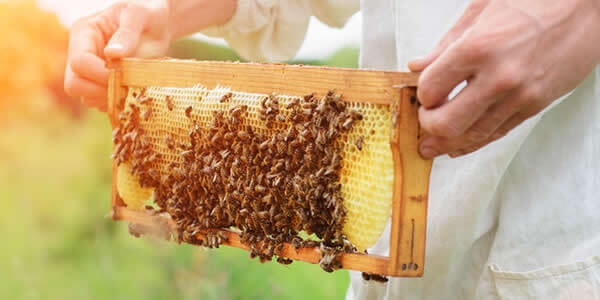 Veterinary sector revenue to reach US$ 154.5 Million in 2024…
The Kingdom's policy calls for continued improvement of veterinary facilities, services, and manpower. Initiatives include opening a veterinary camel hospital in Qassim region with an estimated cost of US$ 26.6 million. Veterinary services are expected to expand to cover the wide range of essential services needed by the agriculture sector.