The IMF Forecasts the Saudi GDP to Grow at 7.6%, the Highest such rate Globally...
Riyadh is the Center of the Largest Regional Market and its Agriculture Sector is experiencing unprecedented rates of Growth…
The agricultural sector is a major contributor to GDP…
The Agricultural and Food Industries sectors are one of the most important contributors in the development of the national economy in the Kingdom of Saudi Arabia and meeting Vision 2030 goals, and has a major role in achieving food security. The agricultural contribution to GDP amounted to about US$ 19.37 billion in 2022.
Major expansion is underway in multiple segments
Aquaculture production jumped by 183% during the past 5 years from 30,000 tons to 85,000 tons.
During the same period, broiler chickens' production grew to over 60% of domestic demand.
Greenhouse's production increased by 58% from 257,000 tons to about 407,000 tons.
Organic food farming increased by 18% to 52.800 tons during the same period.
The high growth agricultural GDP amounted to about US$ 19.37 Billion. The Ministry of Environment Water & Agriculture has announced a great number of initiatives to expedites the achievement of Vision 2030 goals...
Saudi Arabia to invest US$ 24.26 Billionin local food production…
The food processing industry in Saudi Arabia is well positioned to grow at a considerable rate in the near future. Saudi Arabia is promoting latest agricultural technologies, including Vertical farming incorporating controlled-environment agriculture. The kingdom has become a promising market for the next generation of farming know-how, engineering and technologies such as hydroponics, aquaponics, drones and automated farming. The Ministry of Economy and Planning announced that the sector will receive US$ 24.26 billion in investment.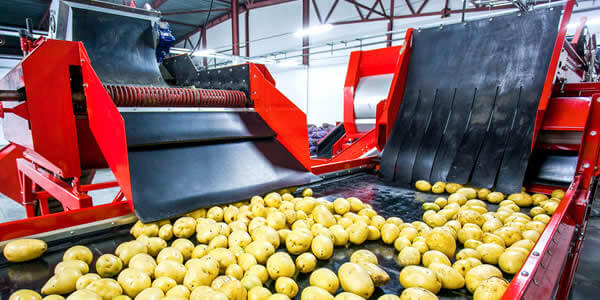 Farming & Green Houses productions value is estimated at US$ 12.88 Billion…
Saudi Arabia is modernizing its farming sector. Population growth and rising incomes are driving large demand for increasing farming and production in Green houses near urban centers. New investments, innovative technologies, and green house solutions are being sought to improve productivity, quality, reliability, and food safety.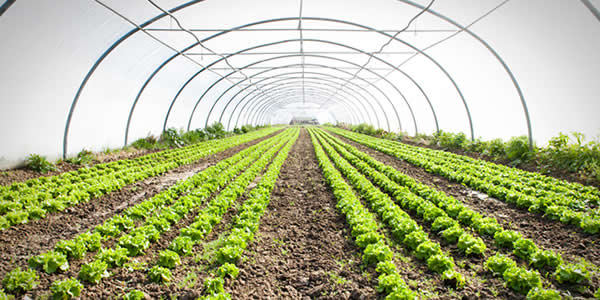 Livestock market is valued at US$ 5.2 Billion…
The kingdom's imports of livestock and animal products is estimated at a value of US$ 5.2 billion. The Saudi poultry sector, valued at US$ 1.17 billion, has experienced a major production growth in recent years. The local poultry market continues to grow rapidly.
Feeds market to reach US$ 3.36 Billion in 2024…
The Saudi Arabia animal feed market is expected to grow at a rate of 5.93% to reach a market size of US$ 3.36 billion. Saudi Arabia is one of the fastest growing animal feed markets in the Middle East region.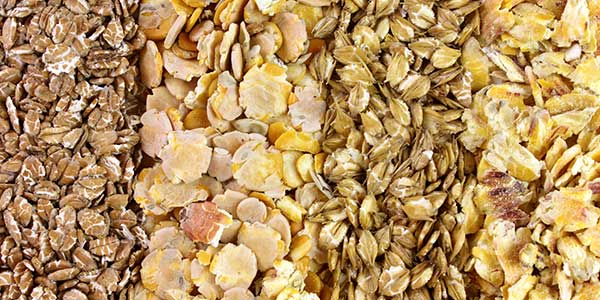 The poultry market is valued at 4.30 billion US$ in 2022…
The Saudi Arabia Poultry Meat Market stood at 4.30 billion US$ in 2022 and is projected to register a CAGR of 1.64% to reach 4.74 billion US$ in 2028. The Kingdom plan to invest as well $4.5 billion (2023- 2025). The local poultry market is forecast to grow at 3.47% from 20222 till 2025.
Veterinary sector market to reach US$ 201.80 million by 2027…
The Kingdom's policy calls for continued improvement of veterinary facilities, services, and manpower. Initiatives include opening a veterinary camel hospital in Qassim region. Veterinary services are expected to expand to cover the full range of essential services needed by the agriculture sector.
US$ 4 Billion investment for fisheries and aquaculture…
Driven by ever-increasing local and international demand, the Kingdom's fisheries and aquaculture market is projected to register a CAGR of 4.1% during the forecast period (2020-2025). The Saudi aquaculture production is set to reach 970.000 tons per year by 2029. The Kingdom has planned US$ 4 billion investment to modernize and significantly enhance the production.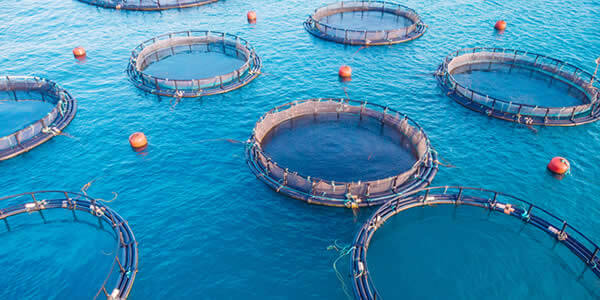 Organic Farming, Honey & Dates is targeted to increase by 300%…
The ministry of Environment, Water and Agriculture has set a target to increase the organic production by 300%. Large consumer demand is growing for organic foods, Honey & Dates. Honey production is gaining extra attention by policy makers, with an objective to promote the culture of beekeeping in the Kingdom in line with Vision 2030 plan to diversify the market and encourage beekeepers to provide high-quality products for the local market.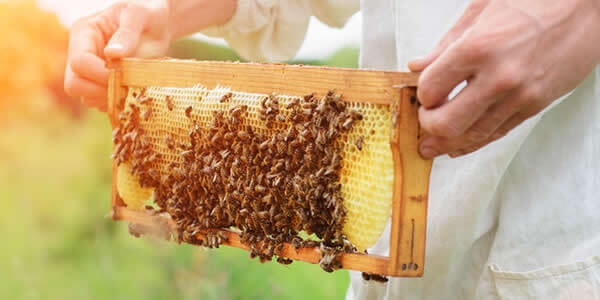 Food Processing & Packaging is valued at US$ 21.7 Billion…
Saudi Agriculture 2023 incorporates the 11th Saudi Food Pack event… Saudi Food-Pack showcases a vast array of equipment and solutions from manufacturers and distributors of machinery and services that are essential for food processing, production and packing, as well as displays for points of sale in stores. Saudi Arabia's Food and Beverage market is the largest and most attractive in the Middle East.
The bottled water market is valued at US$ 2.46 Billion, to grow at 6.7% CAGR…
The Saudi Arabia bottled water market is witnessing rapid growth for home use as well as use by hotels and restaurants. The Kingdom's is the largest bottled water consumer in the Middle East, and it accounts for 52% of the bottled water factories in GCC. The Saudi Arabia bottled water market attained a value of about US$ 2,462 million. The market is further expected to grow in the forecast period of 2023-2028 at a CAGR of 6.7% to reach nearly US$ 3,658 million by 2027.